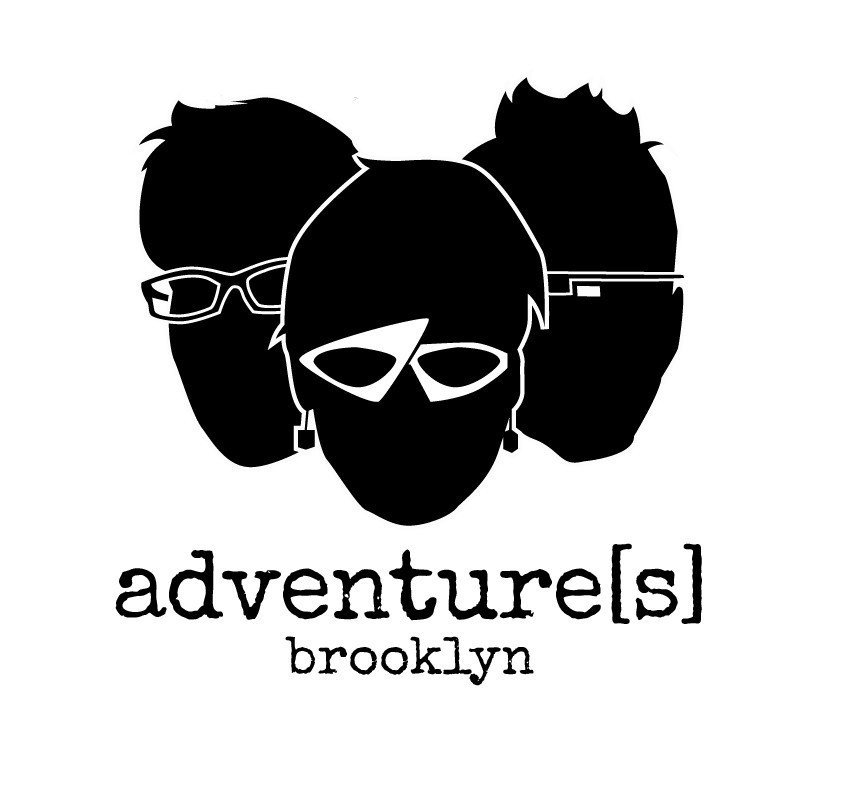 adventure[s]
Published 11 July 2014
Adventure[s] was established in 2011 and includes DJ Choyce Hacks (Resonator Magazine, The Tank), DJ A Place Both Wonderful and Strange (Silent Drape Runners, Soldout Music, Resonator Magazine), and DJ Cherry Magdalene (Soldout Music).
Their mission: to bring you exceptional Adventure[s] in a land where the music comes first.
Venues include Above Thompson, the Ace Hotel, Le Poisson Rouge, Decatur Social Club, the Bell House, Union Hall, Bar Matchless, Public Assembly, Veronica People's Club, Diamond Bar, Glasslands, Spike Hill, and the Tank.
Perhaps best known for co-producing the Robyn Parties, we've produced countless other themed Adventure[s] parties including Your Weekend Adventure[s] (Matchless Residency), MySpace: The Party 1-3, Kidz Bop, Liquified: A #Rave, The Brokenhearted Ball: Breakup/Hookup, Do Androids Dream of Electric Beats?, Lil VS Young: An Evening of Rap, Back to Black: A Neosoul Funeral for Amy Winehouse, Brooklyn Beardfest and 'Stache Bash (coproduction with the Wonder Twins), and Last Train 2 Fly.
Request line is always open: adventuresbk@gmail.com